Contest
Blazin' 102.3 wants you to have an unforgettable weekend at the Lloyd Music Festival!
Enjoy a day of music at the Lloyd Music Festival featuring artists like Mystikal, Ying Yang Twins, Big Pokey Bear, Lacee, New Cupid, Jwonn, 69 Boys, and Colddrank! You won't want to miss out! On Saturday, May 1st, 2021 at the North Florida Fairgrounds from 12 PM – 10 PM, join the Lloyd Music Festival!
For your chance to qualify to WIN the grand prize to the Lloyd Music Festival, fill out the form below. The grand prize winner will receive 2 T-shirts and 2 VIP passes with access to food and parking! The winner will be randomly drawn from the qualifiers on 4/23 at 12 PM. 
For Official Contest Rules, click here.
The past year has been difficult for everyone, but we're making it a little better by handing out loads of money this Spring!
Each weekday, you've got a chance to win $100 every hour from 8am through 5pm, plus every winner will qualify for a chance at the grand prize of $25,000!
Just listen for the National Keyword at the top of each hour, text it to 95819, and you could win!
Use your $100 to pay the bills, buy some groceries, or treat yourself! And start daydreaming about what you would do with $25,000 – buy a car, renovate your home, or plan some much needed vacations!
*If you don't have a text message plan, or you are having technical difficulties with texting, submit your keyword entry online.
Official Rules will be posted April 1st.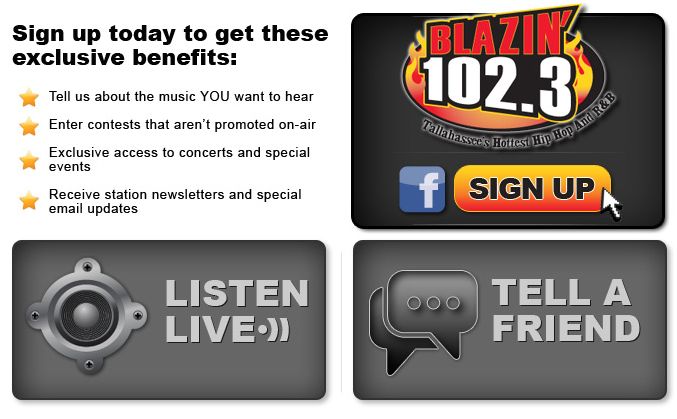 SIGN UP TO BE VIP WITH BLAZIN 1023!!!!!!!! CLICK HERE TO SIGN UP!