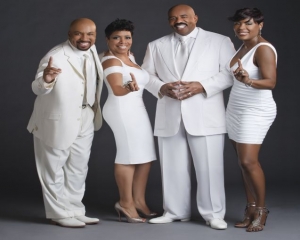 Check out the Steve Harvey Morning Show weekday mornings from 6am-10pm.
Check out Marie Kelly In Your Mid-Day from 10a-3p everyday.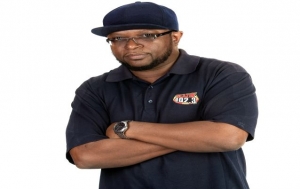 Check out Dj Dap every evening on your ride home from 3p-7p.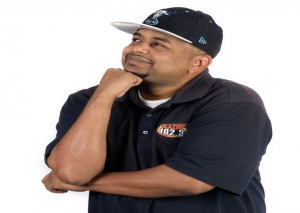 Get in the Zone with Dj Ezone weeknights from 7p-12a.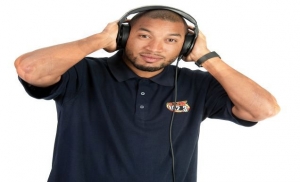 Take off with Dj Speedracer in the mix from 5p-7p on Fridays.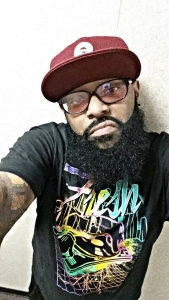 Supa Star J Kwik takes over with the Take Over mix 7p-10p Fridays.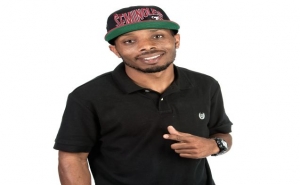 Turn up with Dj Lil Boy for Club 102 Friday Nights 10p-10a.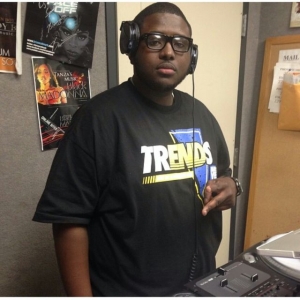 Ride out with Boogie G every Saturday on Club 102 from 10p-12a.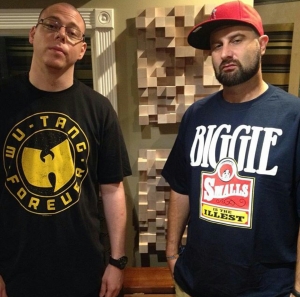 Throw it back every Sunday with Dj Lil Boy, Stess The MC & A to The L on Diggin In The Crates 8p-10p.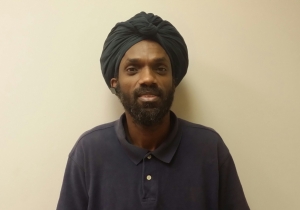 Caribbean Vibes every Sunday with Dj Lil Boy & Dj A1 with the best Reggae from 6p-8p.
Get the latest local, national & entertainment news from Carli Cole with Steve Harvey 6a-10a.